My DeLorean

Snapshots

Here are a few random pictures of my DeLorean. Click on a thumbnail for a larger view.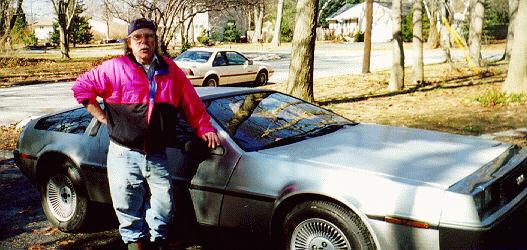 Right after I got my Stainless Steel Dream. 2/1996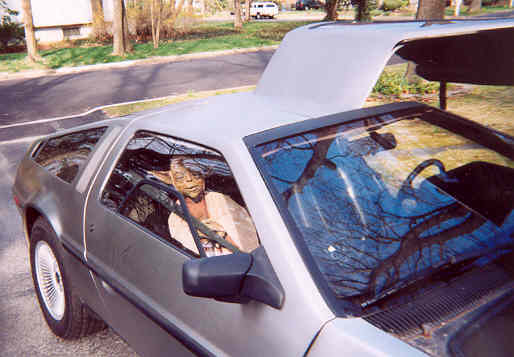 My driving companion. I learned a lot from him when I drove my D to work!
I have since replaced my door struts!
Get your own STAR WARS passenger.