Family

Zachary Rodgers Duck - Bob's first Grandchild, born May 31, 2006. Click image for a larger view

Collin Rider Duck - Bob's second Grandchild, born Jan 13, 2009. Click image for a larger view

William Robert Guardino, Grandson 3.0 was born Mar 1, 2010. Click image for a larger view

William Guardino has been promoted from son-in-law-in-training to full-fledged son-in-law! He and Bob's younger daughter, Rebecca, were married Nov 18, 2006! Details here!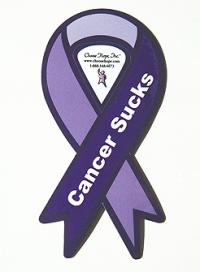 Bob had an MRI in Feb 2006. Here's one of the scans of BOB'S BRAIN!
(Click on the thumbnail for a larger view of BOB's BRAIN .)



Below is a slideshow of our May 2008 trip to the Grand Canyon. My high school friend, Tom, and his wife joined us. We hiked the Bright Angel Trail as far as the 11/2 mile rest house, about 1100 feet down from the rim.