What's New?

Treasure Map
A TURING GUIDE

Bob's Bookshelf
ECLECTIC SELECTIONS

Search
THIS SITE or THE WEB

Email Bob

About this Site

Awards
ALMOST FAMOUS!



Bob at the 2004 ECS Meeting in Hawaii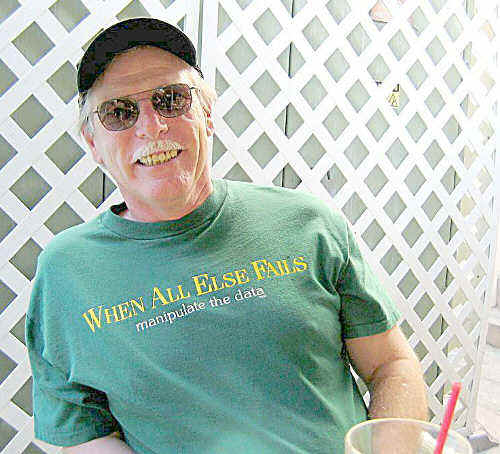 There are two possibilities for "When all else fails..." One is "read the manual" (aka, RTFM), the other is seen on this shirt.