What's New?

Treasure Map
A TURING GUIDE

Bob's Bookshelf
ECLECTIC SELECTIONS

Search
THIS SITE or THE WEB

Email Bob

About this Site

Awards
ALMOST FAMOUS!



Lightning McQueen & Mater @ Disney-MGM Studios, Orlando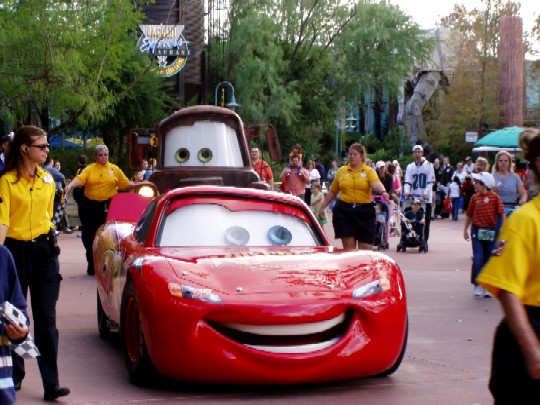 Like every other Disney character, Lightning and Mater come out to visit with their fans and have their pictures taken.